Each member of our team is hand-selected because of their demonstrated expertise in kidney care. Every one of our providers pursues ongoing training so they can provide you with the latest advancements in kidney care options.
ShaTaundia Foreman, FNP-C
Education

Undergraduate – Bachelors of Science in Nursing, Registered Nurse (RN) - University of North Florida, Jacksonville, FL
Graduate School- Masters of Science in Nursing, Family Nurse Practitioner (FNP) - Frontier Nursing University, Hyden, KY
Certifications

Registered Nurse - Georgia
Advanced Practice Registered Nurse - Georgia
Board Certified with American Academy of Nurse Practitioners as Family Nurse Practitioner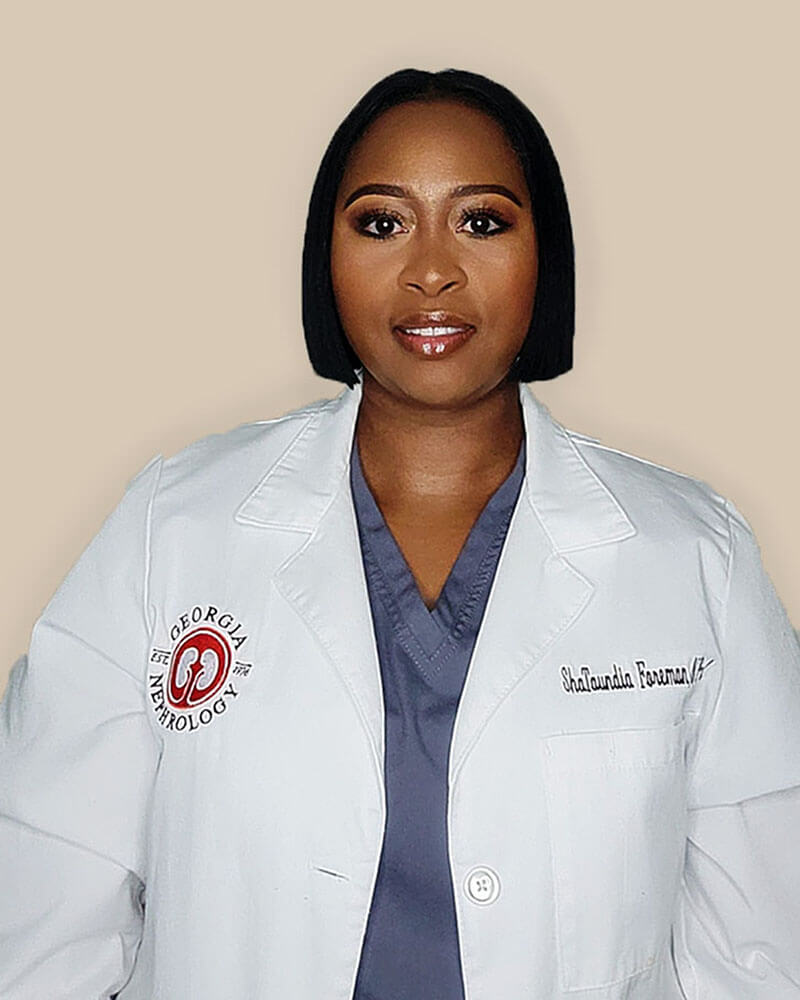 "Treating others as I want to be treated" is the essence of how Ms. Foreman delivers patient care. Outside of work, she's pretty laid back with relaxation being at the top of her list of things to do.
Ms. Foreman enjoys traveling with her family and friends - Europe and Asia being her favorite places to travel. Paying it forward is one of her main attributes, and this is routinely exhibited through her service to the homeless communities and others in need.
Available at these Locations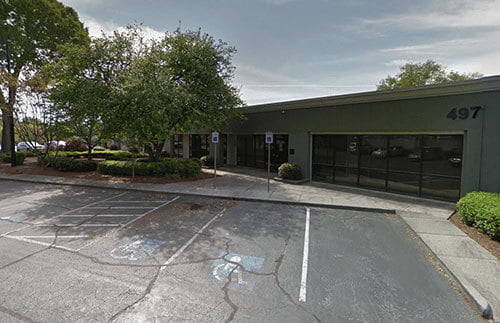 Decatur
Monroe